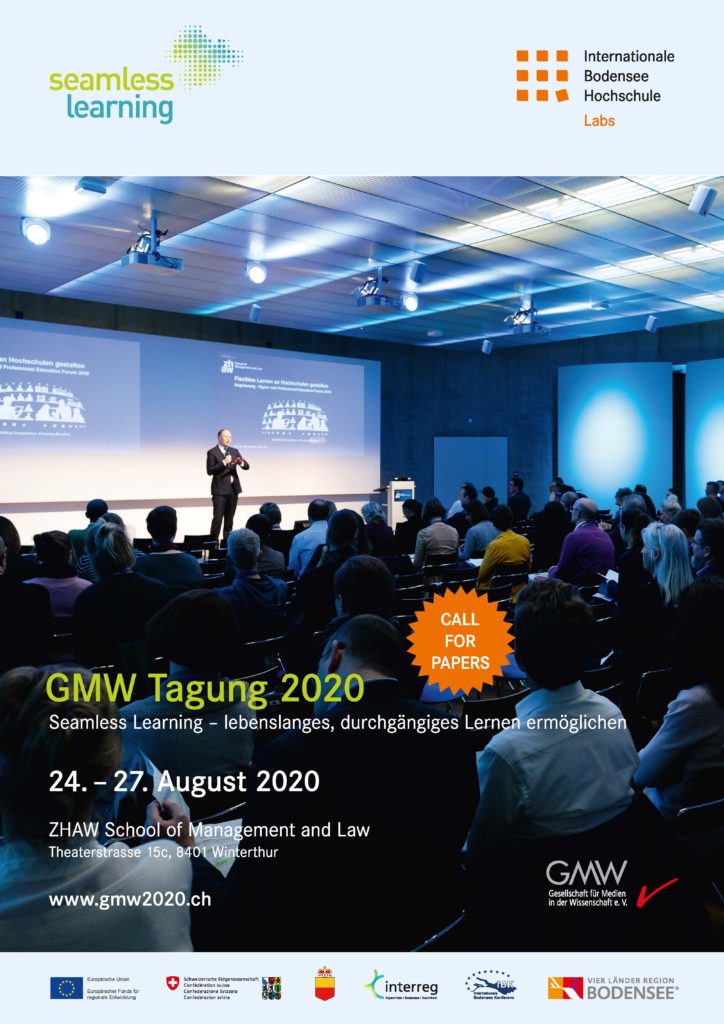 Seamless Learning – lebenslanges, nahtloses Lernen ermöglichen": Unter diesem Motto findet vom 24. bis zum 27. August 2020 die 28. Jahrestagung der Gesellschaft für Medien in der Wissenschaft e.V. (GMW) im Rahmen des IBH-Labs "Seamless Learning" an der ZHAW in Winterthur statt.
Ort und Zeit
24.August 2020 – 27.August 2020
ZHAW School of Management and Law
Theaterstrasse 15c
8401 Winterthur
Schweiz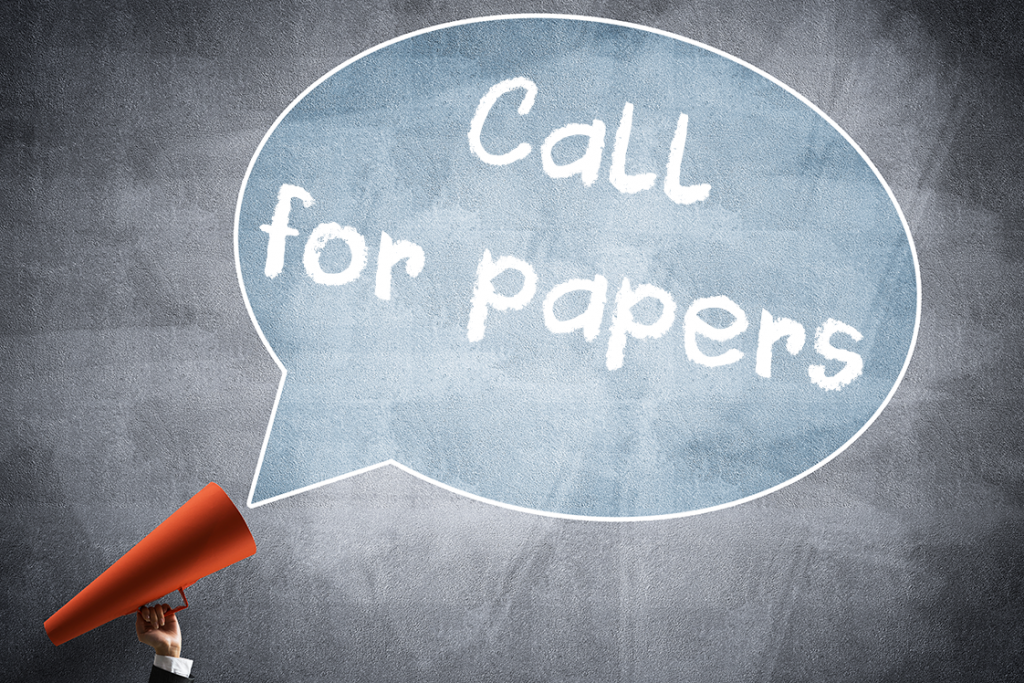 Call for papers
Forschende sowie Praktikerinnen und Praktiker aus allen Fachdisziplinen sind aufgerufen, ihre Beiträge und Ergebnisse einzureichen und dem Fachpublikum zur Diskussion vorzustellen.
Die Frist für die Einreichung endet am 29.03.2020.
---
Website: www.gmw2020.ch