GMW Conference 2020
"Seamless Learning – enabling lifelong, seamless learning": This was the motto of the 28th annual conference of the Gesellschaft für Medien in der Wissenschaft e.V. (GMW), which took place from August 24 to 27, 2020, as part of the IBH Lab "Seamless Learning" at the ZHAW in Winterthur.
---
Designing flexible learning at universities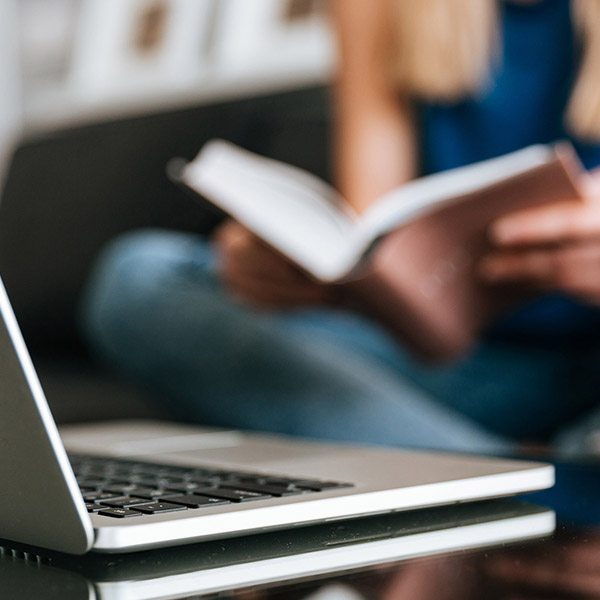 On November 15, 2019, the ZHAW hold a Teaching Day on the topic of "Designing Flexible Learning at Universities" as part of the IBH Lab "Seamless Learning". It was aimed at university teachers and staff in the university context. Speakers at the forum will have the opportunity to publish their contributions in a special issue of the Zeitschrift für Hochschulentwicklung (ZFHE).
Seamless Learning Conference 2018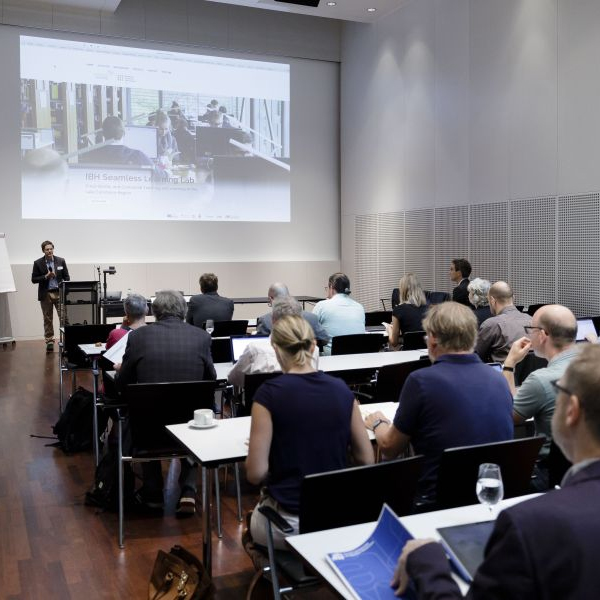 On September 10, 2018, the first Seamless Learning Conference in Switzerland took place at the ZHAW. Around 50 participants from Germany, Austria and Switzerland followed the keynote speech by Prof. Dr. Marcus Specht, one of the pioneers of Seamless Learning. The professor for Advanced Learning Technologies at the Welten Institute presented various apps developed at the Open University of the Netherlands. Among them were the interactive city guide Mijn Stad and the framework "ARLearn" for designing serious games. Subsequently, Dr. Christian Rapp, Prof. Dr. Bernadette Dilger and Prof.Dr. Ralf Schimkat reported from the IBH Lab Seamless Learning.